Complete Septic System Service
Septic tank pumping, septic tank maintenance
Portable Toilet & Sink Rentals
Your One-Stop Shop for Septic Tank Pumping & Portable Toilet Services
C&R Pumpers, Inc., located in Chilton, Wisconsin, provides septic tank pumping, septic tank maintenance, and septic tank cleaning for mound septic systems, pressure system septic systems, and conventional holding tank septic systems, as well as septic inspection services and information on how to find your septic tank cover. No matter your septic system service need, our team has a solution for you.
For over two decades, since 1995, we have been the complete one-stop for septic system service for residential and commercial customers throughout Northeast Wisconsin and beyond. At C&R Pumpers, Inc. our highly educated and professionally certified staff of septic system professionals have provided our customers with complete septic system service at an unbeatable price.
We are proudly a long-standing member of Wisconsin Liquid Waste Carriers Association, Wisconsin's premiere trade organization for the liquid waste industry. Our membership with the WLWCA keeps us up to date on changes to laws regarding the transportation and disposal of liquid waste, issues affecting the water quality of our customers, updates to best practice for septic system care, and information on the newest septic tank pumping equipment and proper usage.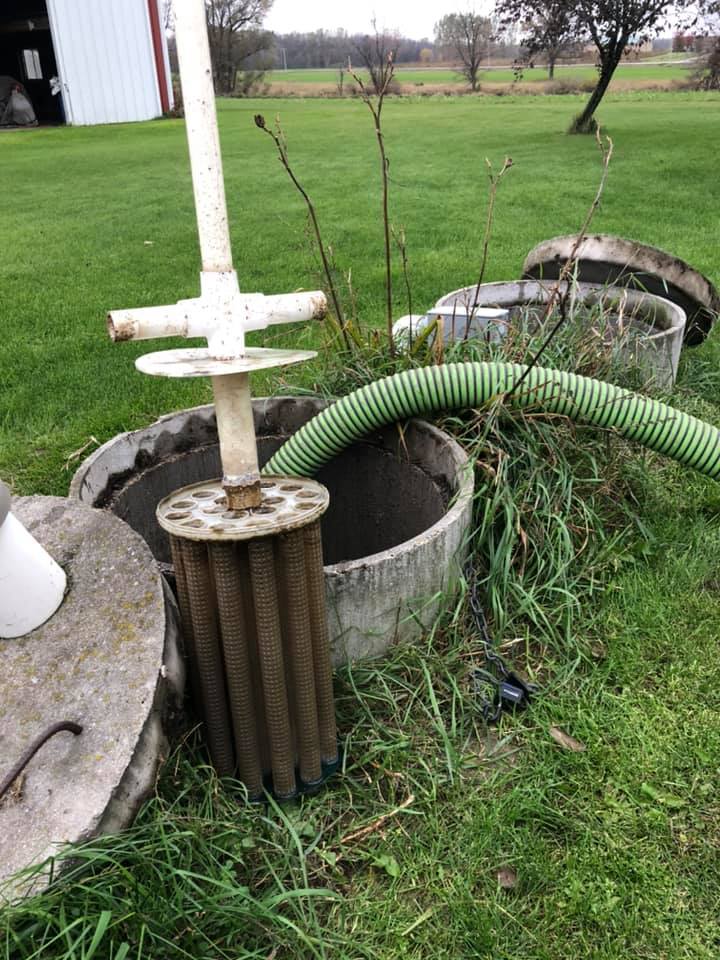 Get a free quote or schedule an appointment
Serving septic systems and portable toilet rentals in Northeast Wisconsin and beyond, including the Chilton, New Holstein, Brillion, Hilbert,Menasha, Kiel, Appleton, Manitowoc, and Sheboygan areas.