Septic Tank Pumping & Septic Tank Service
Septic systems are far more common than you may realize. In fact, nearly one-fifth of all homes in the United States are not connected to a public sewer system. More than 21 million households across the country rely on their septic system to store and process their toilet waste, and according to statistics from the Environmental Protection Agency (EPA), around one-third of all new housing development is served by septic systems.
Properly operated and maintained, septic systems serve as an excellent solution for wastewater treatment. Ensure your septic system continues to operate at peak performance with septic tank pumping, septic tank maintenance, and septic inspection by Northeast Wisconsin's premier septic tank service provider, C&R Pumpers.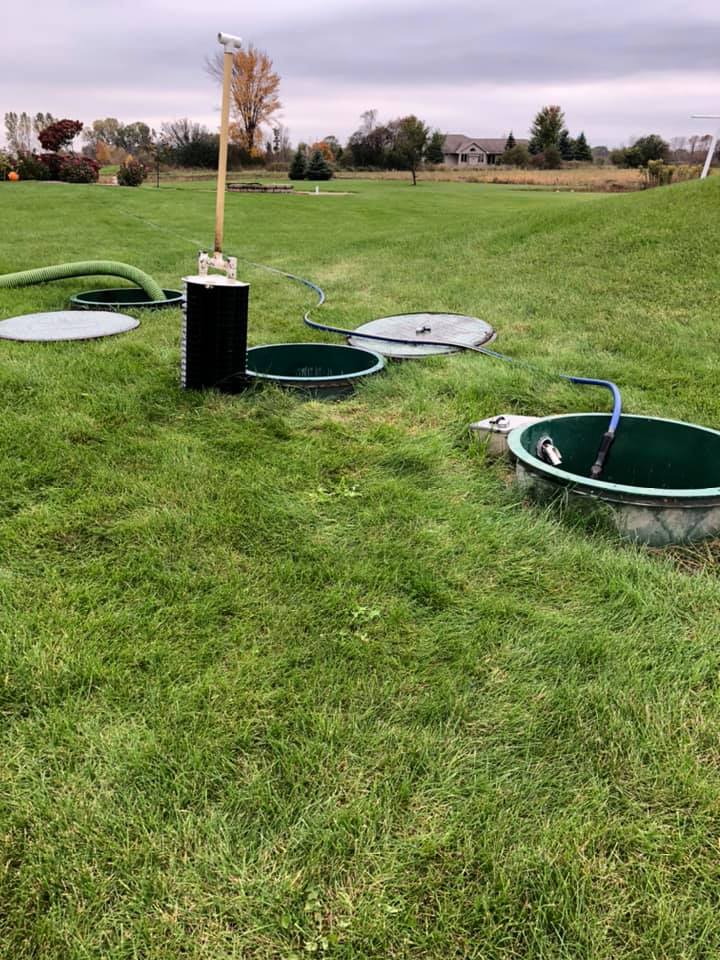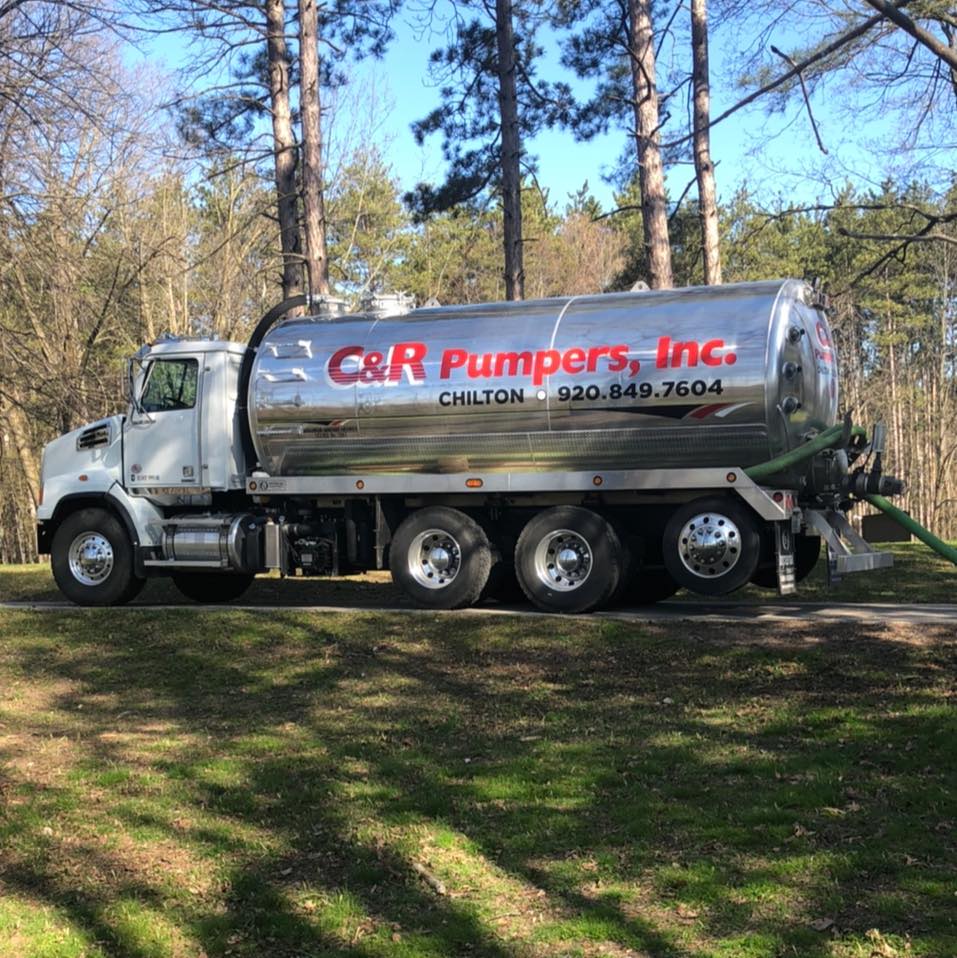 Proudly serving Northeast Wisconsin and beyond since 1995.
C&R Pumpers is your one-stop septic tank service provider.
Commercial and Residential Septic Systems
For more than 20 years, C&R Pumpers has provided septic tank pumping, septic tank maintenance, and septic inspection services to commercial and residential clients all across Northeast Wisconsin. If you are experiencing any of the following warning signs at your home or business, your septic system is not functioning properly and requires septic tank maintenance:
A foul, unpleasant rotten egg odor that emanates from your septic system.
Sinks, showers, and tubs gurgling, draining slowly, or not at all.
A sewage backup into sinks, showers, tubs, and toilets.
Wastewater pooling on the ground above your drain field.